RECENT EVENTS
WELCOMING BABY JOELI NGONDE NGOH EKEME!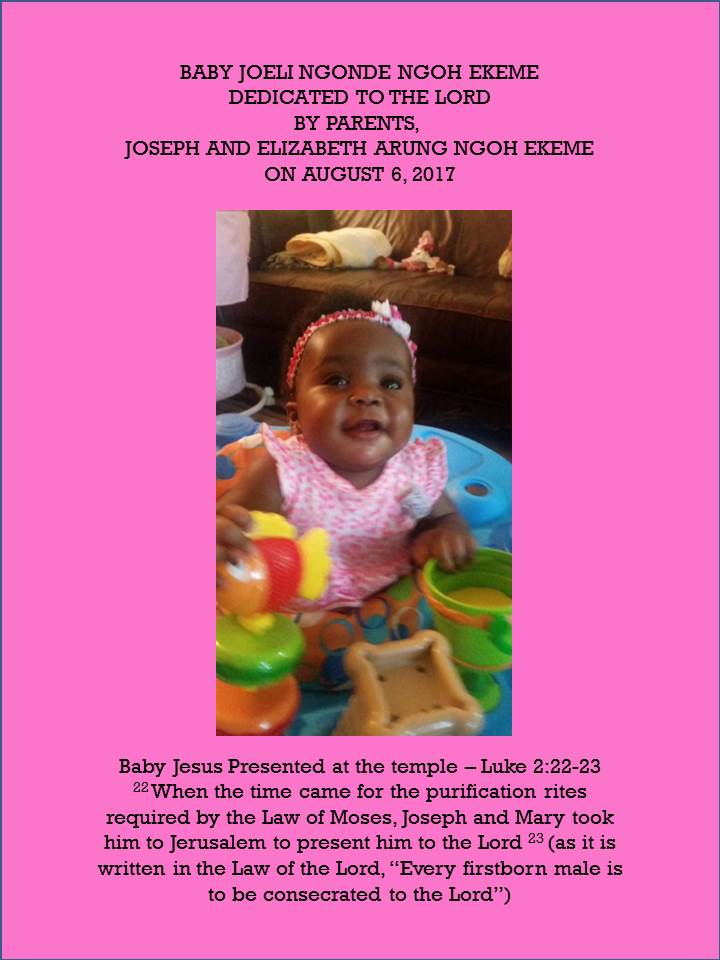 Literary Cafe ... Authors Showcase
On Saturday June 3rd, Montgomery County (MD) Alumnae Chapter of Delta Sigma Theta Sorority, Inc. - Arts and Letters held its second annual Literary Café and Authors Showcase … an Afternoon of Poetry, Praise and Music at Faith Community Baptist Church in Silver Spring. Approximately 25 sorors, and over 130 families, friends and community members attended this wonderful event. This year, we had 7 diverse authors on the panel, ranging from a celebrated 90 year old who has written numerous books to a 10 year old girl who has already published two books! They were awesome! Audience members were also treated to an array of entertainment ranging from opera singing, instrumental music selections, spoken word and poetry. The final act of the program was a performance by some of the girls who had participated in the Argyle Literacy and Mentoring Program, in which they acted out a mime of one of the selections from the book "Brown Girl Dreaming" by Jacquelyn Woodson. It was a delightful program, enjoyed by all who attended, and we look forward to bringing it back to the community next year.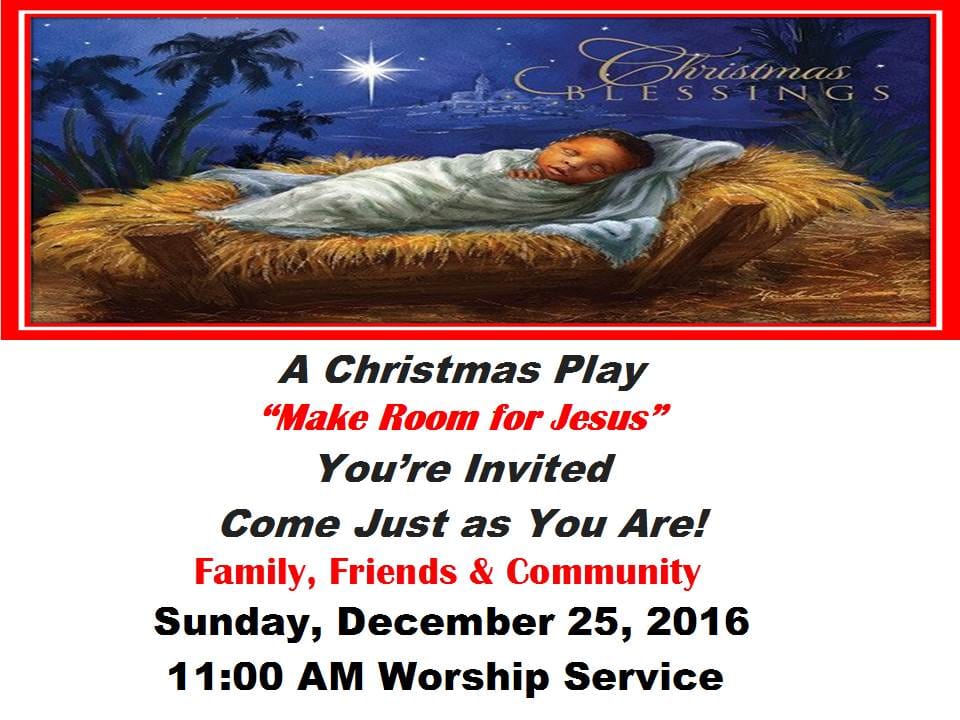 ​

​



---
OKTOBERFEST/COMMUNITY DAY - SATURDAY, OCTOBER 22, 2016
​


​WOMEN'S DAY 2016 at FAITH- Sunday, October 16, 2016

Guest Preacher for Women's Day at the Sunday Morning 10:00 am Service, Bishop Eunice Thomas Turner from Miracle Center of Faith Missionary Baptist Church, in Capital Heights, Maryland standing with Pastor James Boney and wife, Barbara Boney

Women's Day Concert on Saturday, October 15, 2016 Featuring Ms. Vanessa Renee Williams - American Gospel Music Vocalist/Singer, Grace's Favor Dance Ministry, and Worhippers of Christ (WOC) Gospel Music Singers

Ms. Vanessa Renee Williams

Grace's Favor Dance Ministry

Worhippers of Christ (WOC) Gospel Music Singers
Celebrating and Demonstrating "LOVE" through our "GIVING"

On Sunday, October 2, 2016, Faith Community Baptist Church Celebrated and Demonstrated "LOVE" through the "GIVING" of $4,500.00 to support our brothers and sisters in need.

Matthew 25:35-36
For I was hungry and you gave me something to eat, I was thirsty and you gave me something to drink, I was a stranger and you invited me in, 36 I needed clothes and you clothed me, I was sick and you looked after me, I was in prison and you came to visit me.

The recipents of the 2016 Missions Donations included:
1. Flint Michigan Water Crisis: Provide a one-time financial assistance donation to the victims of the Flint Michigan water crisis via a partnership with Mt. Olive Missionary Baptist Church located in Flint Michigan.
2. College Scholarship: Provide a one-time financial assistance scholarship in 2016 to a College or Junior college student who is an active member of Faith Community Baptist Church. Mr. Joshua Cray who has served as an Usher at the Church was the recipient of this award.
3. St Jude Children's Research Hospital - St. Jude is leading the way the world understands, treats and defeats childhood cancer and other life-threatening diseases.
4. Avery House Treatment Center For Women Halfway House Avery - Rockville, Md - Avery House is a drug or alcohol rehabilitation center with a primary focus on mental health and substance abuse treatment based at 14705 Avery Road in Rockville, MD.
5. Habitat for Humanity of Metro Maryland, Inc. - Habitat for Humanity's mission is to create simple, decent and affordable homeownership opportunities in Montgomery and Prince George's Counties, MD.
Pastor Boney and wife - Barbara Guest Preacher: Rev. Dr. Diana Jackson-Lovett
Pastor Boney First Year Anniversary Celebration!
​

---